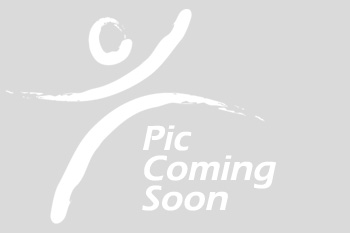 Mehdi Ghorbanzadeh, PT
B.Sc.P.T.
Registered Physiotherapist
I graduated from the physiotherapy program at National University of Tehran in 1998. I have taken different courses including Manual therapy, Mulligan and McKenzie.
I became credentialed in the McKenzie approach in 2014. McKenzie is one of the most reliable methods by which I have been able to have my clients take control of their pain, empower themselves and get back to normal life.
I am really enthusiastic about kayaking, swimming, fishing and playing soccer.