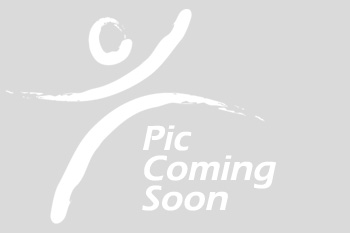 Fiona MacKenzie, PT
Physiotherapist, Dip. MDT
Next to food (and all things chocolate) my love is orthopaedics. I bring 19 years of clinical practice to the team, with a mix of private and public sector experience. The latter of which has included 16 years at Southlake Regional Health Centre.
I hold a Bachelor of Science in Human Kinetics and a Master of Science in Physiotherapy.
Keen to learn and always up for a challenge, I continued my post-graduate training. I became Credentialed in Mechanical Diagnosis and Therapy® (MDT)* in 2012 and Diplomaed in 2015. I was later appointed to Teaching Faculty by the McKenzie Institute International in 2021.
I am truly honoured to be included in a selection of world-class experts in the McKenzie Method, dedicated to providing the best patient outcomes.
During my free time I am active with family, stay physically fit through sport, keep my mind sharp through reading and enjoy live sport and music events.