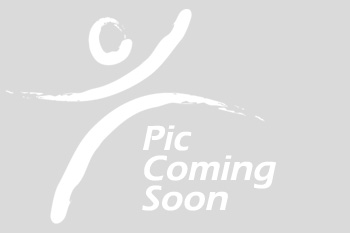 Paula Dermott, PT
B.Sc.P.T.
Registered Physiotherapist
I completed my Bachelor's Degree in Kinesiology at the University of Guelph in 1987. I then completed my Bachelor's Degree in Physiotherapy in 1991 from Queen's University. I have worked in physiotherapy all over Ontario, in many different areas, including Cardio-Resp, Orthopedics, Paeds, Home Care but the Neuro-Sciences have been my most recent love.
Since moving to Newmarket in 1996, I have worked at Southlake Regional Health Centre (SRHC), and transitioned into neurological therapy in 2012. I received my Certification as an NDT therapist in 2012 and have taken numerous advanced courses in NDT since then. I have worked in both inpatient and outpatient settings.
I continue to work at SRHC and York Rehab Associates with a focus on patients with neurological conditions.
I really enjoy an active lifestyle, camping with my family and engaging in competitive agility with my Aussie "Jackson".